Hey mamas! When was the last time you took a picture of your family? With you in it? Not counting selfies on your cell phone. I'm talking a real deal family photo session, matching outfits and all. Can't remember? Well, we've got you covered!
Single Mom Defined is teaming up with Carnegie Library of Pittsburgh to host a free pop-up photo shoot Saturday, June 13th from 3-5 p.m. We'll set up shop at the Knoxville branch, located at 400 Brownsville Road, Pittsburgh, PA 15210.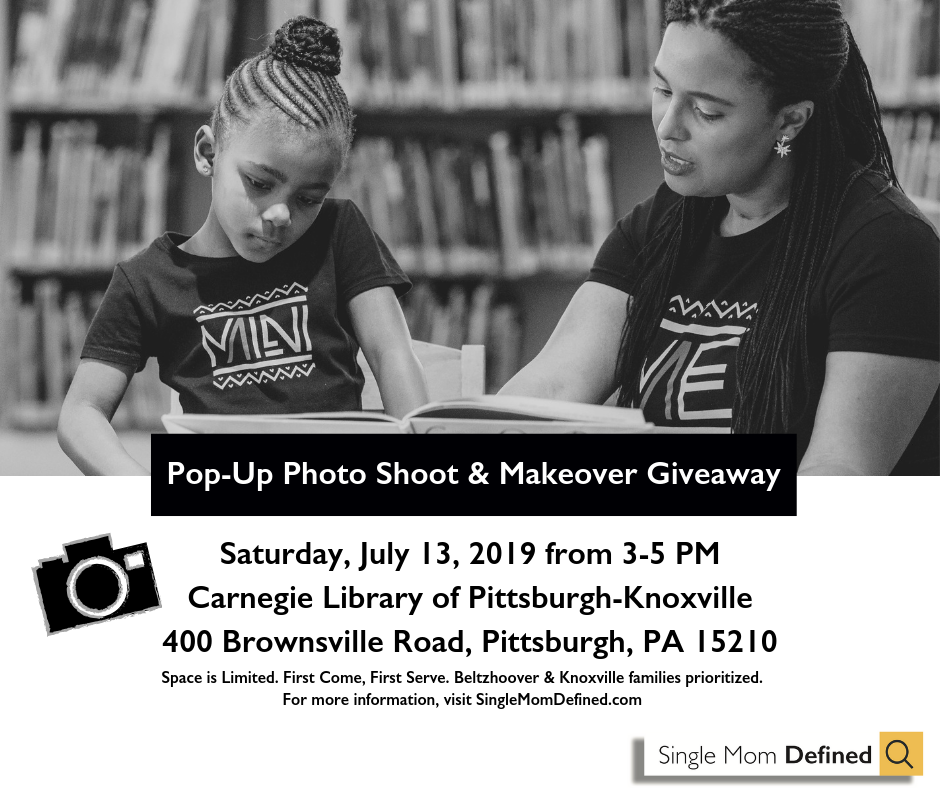 The photoshoot is first come, first serve, with Knoxville and Beltzhoover families given priority. One lucky mom will win a makeover. The dress code is totally up to you! You can choose if you would like to take a picture inside or outside of the library. You'll be asked to sign a media release form, granting us permission to share your photo on our website.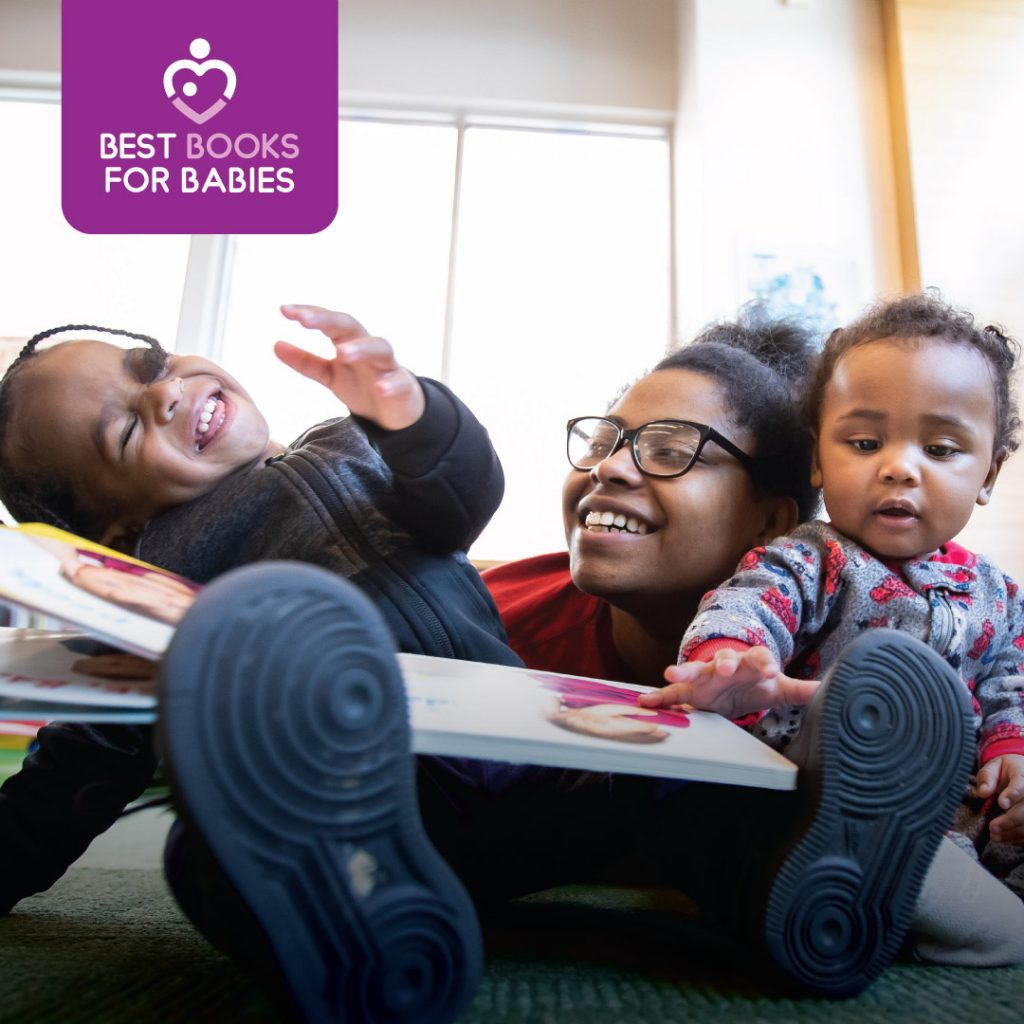 While waiting, your children can decorate our Mom coloring page, and you can make a breathing stick. You can also enter to win CLP's Best Books for Babies bundle.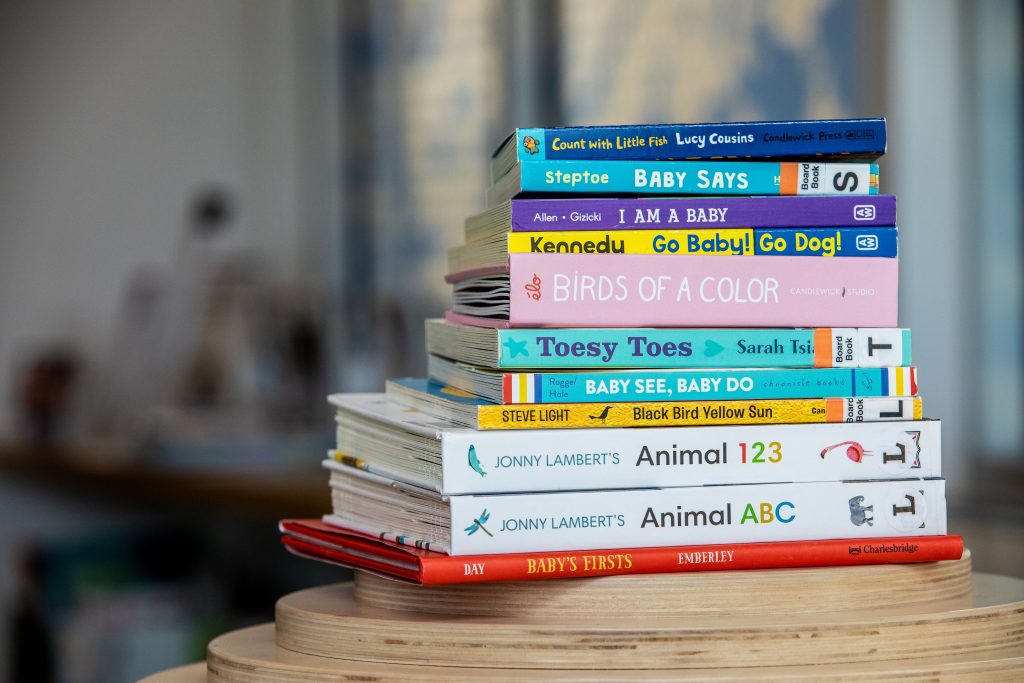 Can't make it to the photo shoot? No worries! You can still enter to win the book bundle. Just share this post on Facebook using #SingleMomDefined and LIKE Single Mom Defined and Carnegie Library of Pittsburgh.
---
Not long ago, Heather Hopson lived in the Cayman Islands and hosted a television show. Today, she's back home in Pittsburgh writing a different type of story as the founder of Motor Mouth Multimedia and Single Mom Defined. Utilizing more than a decade of television news reporting experience, Heather assembles teams to tell diverse stories, provide unique perspectives, and increase the visibility of important issues for local and national clients. In 2018, Heather, inspired by her daughter, produced Single Mom Defined, a photo essay and video series that provides a more accurate definition of single Black motherhood than the one society presents.
Heather obtained a BA in Journalism from Michigan State University, where she served as president of the Delta Zeta Chapter of Alpha Kappa Alpha Sorority, Inc.
All author posts