Single Mom Defined is partnering with Kidsburgh to share stories and advice on how to prepare your kids to have the best school year ever! All opinions remain our own.
This week, we're getting in our last summer adventures before the start of school. Caitlynn's attending camp at Phipps Conservatory and Botanical Gardens, and she's hosting an ice cream social on Sunday. As a single mom who shares custody with her dad, I don't have much mother-daughter time in July and August. That's more than fair since she stays with me all year round. But still, I get a bit bummed as I miss out on extended school breaks. I usually bury myself with work until her return. This year, she said, mommy, you should have fun too!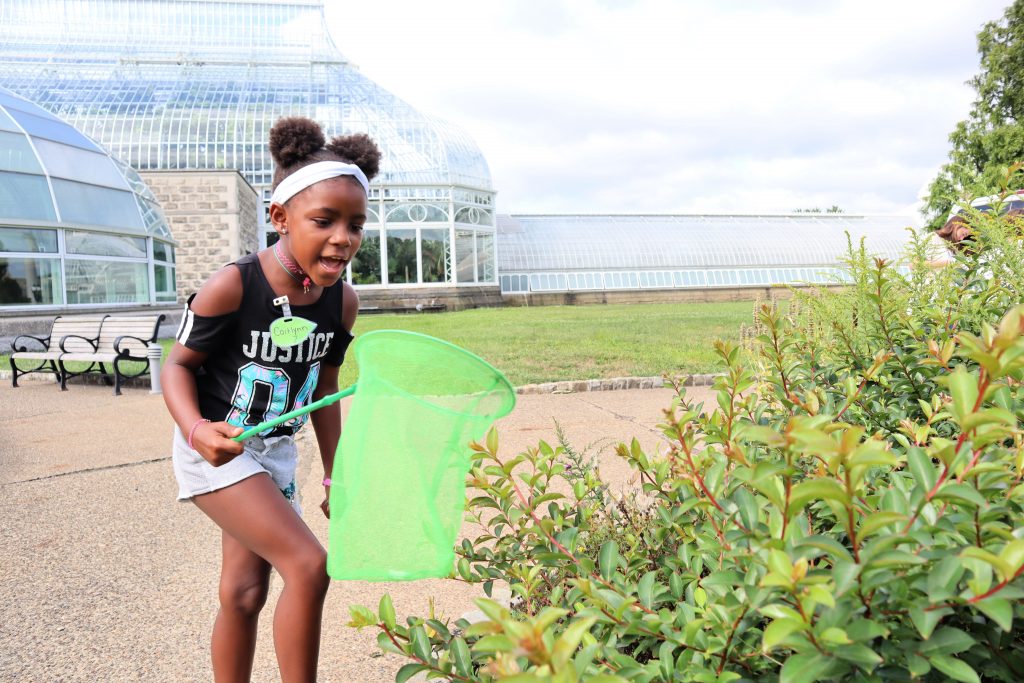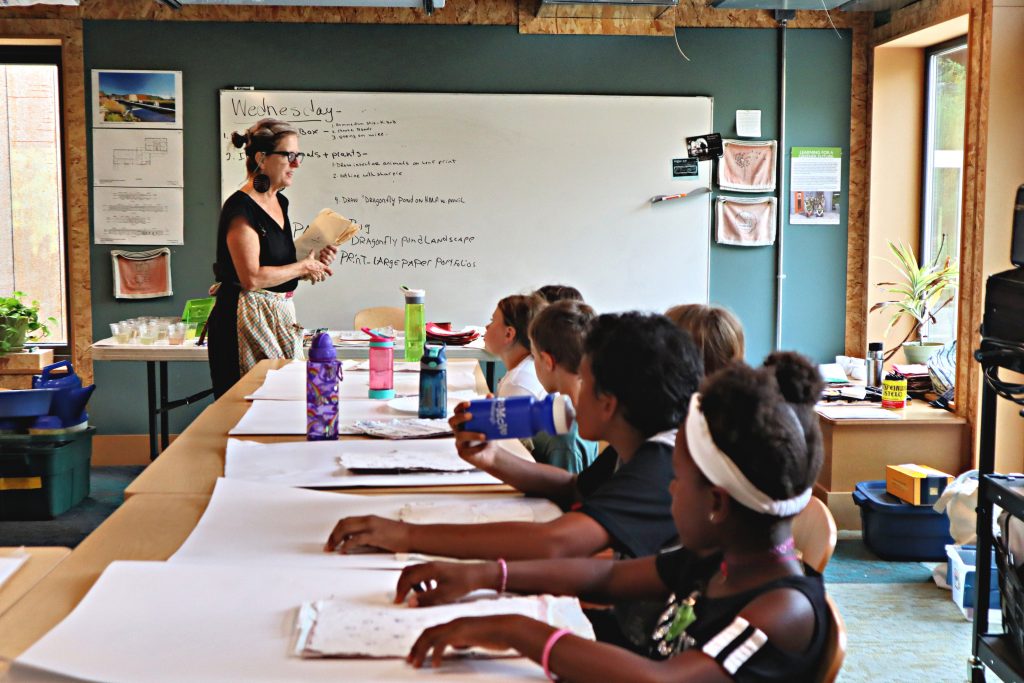 That lifted my spirits and made me remember to take better care of myself. Kidsburgh is also a big pick me up. The website offers endless ideas for family fun all year round. There's a robust calendar that lists kid-friendly events throughout the region, family guides and a directory of child-serving organizations. Every Maker Monday, the site serves up fun, educational projects for children to create with and without adult supervision. I've even shared ideas for families on the website and Pittsburgh's CBS affiliate, KDKA-TV, with Reporter Kristine Sorensen.
As summer comes to a close, I turn to Kidsburgh once again as a resource to make the back-to-school season stress free. I bookmarked articles, like 5 Back-to-School Power Moves for the best school year ever. We also looked for ways to help other families have the best year. We didn't have to search for long–Kidsburgh rallied the community and featured nine organizations helping Pittsburgh kids with back-to-school supplies. And we remembered to pick up a couple of gifts for teachers as well, which was prompted by one of my fave YouTubers What's Up Moms' Elle Walker surprising a former Pittsburgh teacher with heartfelt gift.
I turned to Single Mom Defined, an online and in-person support group, to ask for advice on making a smooth transition from summer to school. Here's what moms are telling their kids as they head back to class.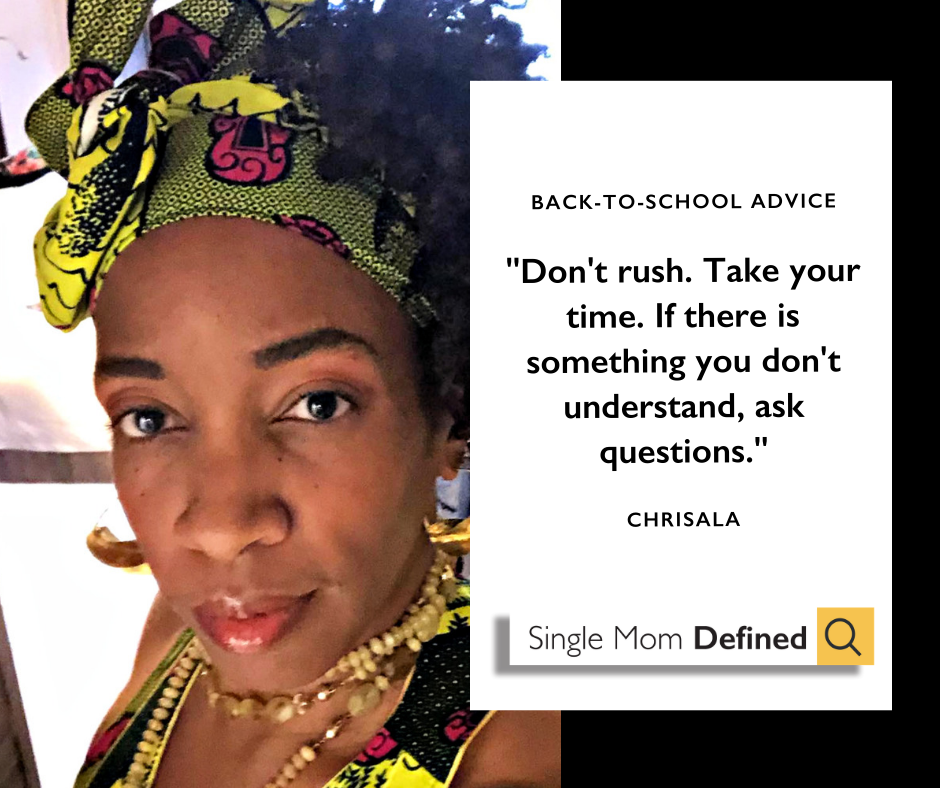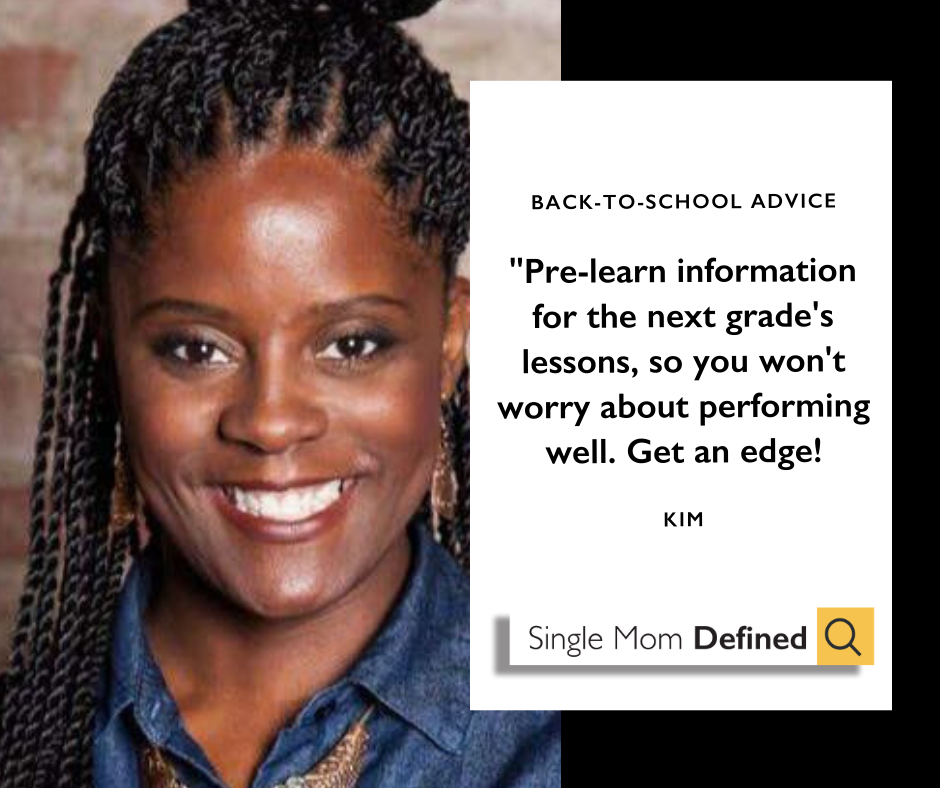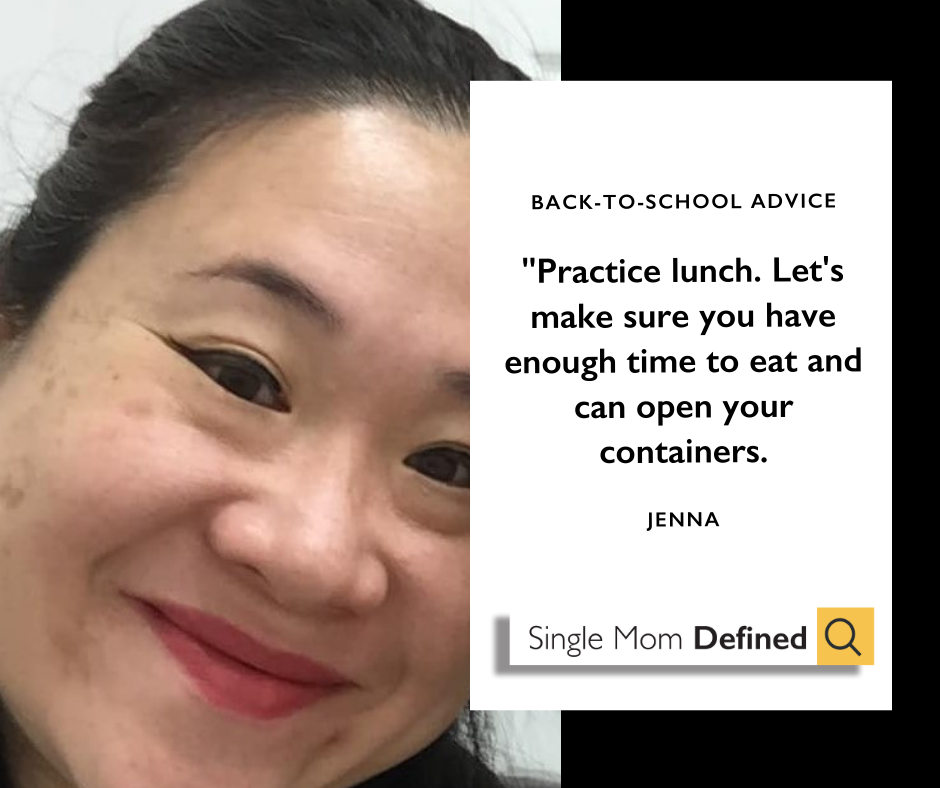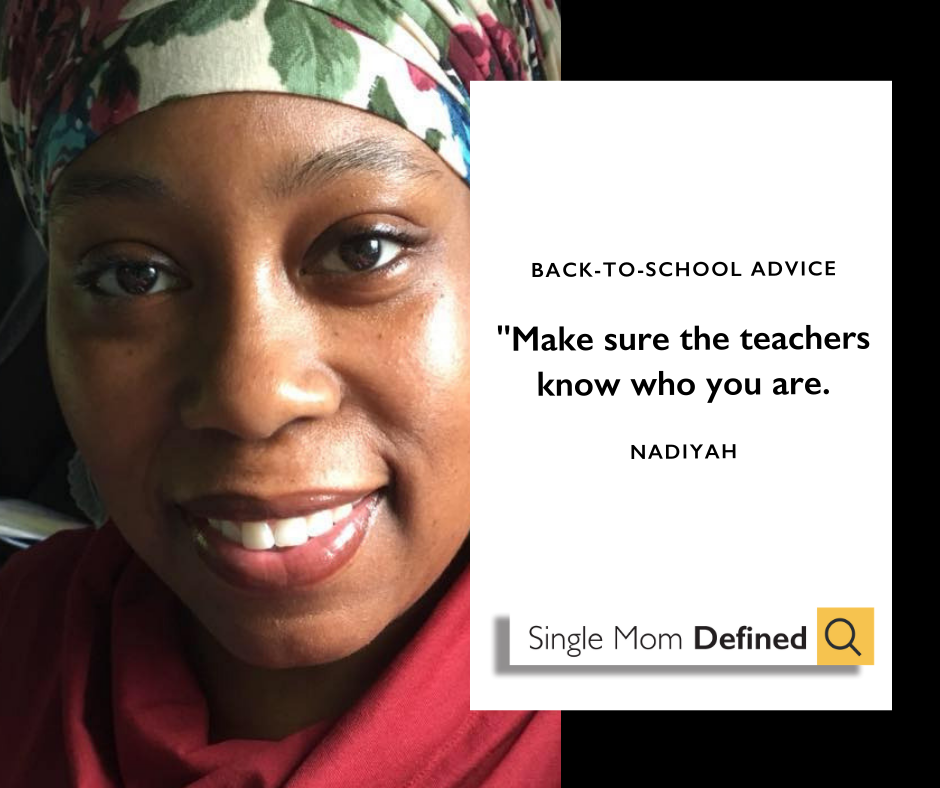 Moms also gave each other advice. Farah instructed moms to say no! She reassured moms that it's OK if they're not on every school committee or can't attend every school event. That they should protect their peace whenever possible and not become overwhelmed or guilty.
If you want to continue the conversation and connect with other moms, join our Facebook group, and be sure to LIKE Kidsburgh. The site has lots of Instagrammable and sharable stories to get you through the school year, like these soon-to-publish articles:
7 Ways to Prep Kids for Kindergarten
School Spotlight: What's New in Pittsburgh-area School Districts 
While School-age Kids are Studying, the Under-3 Crowd Can also Hit the Books
 Carnegie Library's Booklist: 10 Storybooks to Help Little Ones Get Excited About Preschool
Hey mamas! What other stories do you want to see from Kidsburgh this school year? 
---
Not long ago, Heather Hopson lived in the Cayman Islands and hosted a television show. Today, she's back home in Pittsburgh writing a different type of story as the founder of Motor Mouth Multimedia and Single Mom Defined. Utilizing more than a decade of television news reporting experience, Heather assembles teams to tell diverse stories, provide unique perspectives, and increase the visibility of important issues for local and national clients. In 2018, Heather, inspired by her daughter, produced Single Mom Defined, a photo essay and video series that provides a more accurate definition of single Black motherhood than the one society presents.
Heather obtained a BA in Journalism from Michigan State University, where she served as president of the Delta Zeta Chapter of Alpha Kappa Alpha Sorority, Inc.
All author posts