My son was just five weeks old when I became a single mom. He was a winter baby, so by the time our first summer rolled around together, I was ready to find some fun things we could do together. My goal was to find free or low-cost fun activities we could enjoy with other family members and friends. Now that I have several summers under my belt, I have a running list of fun summer activities in Pittsburgh we enjoy every summer.
In addition to my go-to list, Kidsburgh, Allegheny County Parks, Citiparks, and Carnegie Library are great social media pages to follow for family-friendly events.
20 Fun Summer Activities In Pittsburgh For Moms On A Budget
Kicking off the list with something new for our family this year. Single Mom Defined is hosting a family river tubing event on Saturday, July 15, 2023, at 11:30 AM. This a low-cost event for families with children age 2 and up. Spending almost three hours on a lazy river is a low-key activity. Sometimes after a long school year, we just want to slow down a bit during the summer. This is the perfect activity to do that. Learn the details here: Single Mom Defined Family River Tubing Trip
If you live in Pittsburgh, your children under 15 qualify to receive a FREE pool tag. The cost of a day pass is as low as $4. There are 15 city pools open to enjoy seven days a week this summer. 
Allegheny County is showing FREE movies in the parks all summer long. Movies in the park are a great way to put your children in the car, pack snacks, invite friends, and enjoy a movie outside.
Frick Fridays are such a unique, fun, and free event! There are four Fridays from June through September where you can bring a blanket, pack a picnic, and bring wine or beer to share with your friends while enjoying live music! Frick Fridays are kid/friendly events. If you don't feel like packing food, there are always 3 to 4 food trucks to choose from. 
The drive-in movies are a low-cost way to see two movies, pack snacks, or grab some from their snack bar. They normally show two movies back to back, and you have four different genres to choose from: right now, they are showing Elemental and Little Mermaid as some options. It's $9 per adult, $3 for kids 5-11.    
Citiparks Movies In The Park is another free movie option in July/August to see family-friendly movies outside in one of the nine city parks. The main park is in Schenley Park at Flagstaff Hill. Some movies showing include Top Gun, School of Rock, etc.   
Frick Park is a gorgeous park to enjoy in the summer, with my favorite reason being there are so many trees and spots for shade! There is also a playground at the top of the park at Forbes Ave. and Braddock Ave. You could have a picnic-style lunch here or grab a pizza and ice cream across the street at Park Pizza and Cream. 
The Roving Art Cart is free and has existed since the 1960s. Every Tuesday from 10:00-1:00 pm, you can bring the children and enjoy arts, crafts, face painting, and it's all free. The cart program is offered through Citiparks. 
 Back, Beethoven, And Brinch is another free, picnic-style brunch you can have at Mellon Park on the lawn and listen to live classical music. This event happens on Sundays from 10:30 am to 12:00 pm throughout July. Vendors sell coffee, orange juice, breakfast sandwiches, and pastries.
Water Steps On The North Shore is free, and you can pack your child's swimsuits and lunch and let them splash around while watching the boats go by on the river or even hear the crowd from a Pirates baseball game.
This park is great because it has a little of everything! A Playground, a one of a kind slide, baseball fields, basketball courts, pickleball courts, and a dog park! This park is located in point breeze.
You can visit different neighborhood branches and find events at all of them. The C.C. Mellor Library in Edgewood offers free mini-summer camps for various ages. They even have baby chicks that just hatched! You also can "check out" or borrow different museum passes from the main library. 
 If you have an EBT card, you can purchase a yearly membership to 4 museums: the Carnegie Museum of Natural History, the Carnegie Museum of Art, the Carnegie Science Center, and The Andy Warhol Museum for only $20. They always have a family event on Sundays and different exhibits to enjoy. 
If you have an EBT card, you can purchase a yearly membership for $20. This museum has many activities for all ages and a neighboring museum called Museum Lab geared towards older children.
There are 8 City Spray Parks throughout the city, such as Mellon Park, Beechview, Arlington, and Paulson Park. They are open from 10:00 am to 8:00 pm daily. 
There are also some County Spray parks, Round Hill Spray Park, and a Deer Lake spray park.  
This amusement park is located in Erie, PA. It is about half the cost of Kennywood, and they even offer a Night Rider pass for as low as $20. Waldameer is a great day trip or even one where you could spend one night away but still be budget-friendly. Lake Erie is absolutely beautiful, and there are many beaches. I stayed at the Lakeside Marriott a few years ago, and they have an infinity pool! It was a great affordable way to get away for a day or two. 
For the 1st time, Sandcastle is offering teachers and educators FREE ADMISSION all summer long! In addition, if you are an educator, you get in free, and you can get 4 additional people in for $24.99 each. Retail per ticket is $59.99, so this is a great value! Also, they have an offer where you can purchase a season pass for $59.99! 
Urban Air trampoline park in the Waterfront and Cranberry offers monthly memberships to make it more affordable. For as low as $12.99/month, your child can jump every day for as long as they want! This is a great way to spend 90+ degree days or rainy days. 
Chuck E. Cheese is offering a Summer Fun Pass this summer, which is a great deal. Each week, your child gets a 60-minute pass to play as many games as they choose! They have 3 different tier packages, with the ultimate pass giving you 40% off a large pizza weekly, $50 off a birthday party package, and a one-time experience in the ticket booth, which you normally can only get with a birthday package. 
I hope you find something on this list of fun summer activities In Pittsburgh for moms on a budget to enjoy with your children, families, and friends this summer! Pittsburgh truly does have so many wonderful events and places to enjoy that are free or budget-friendly for single moms. 
---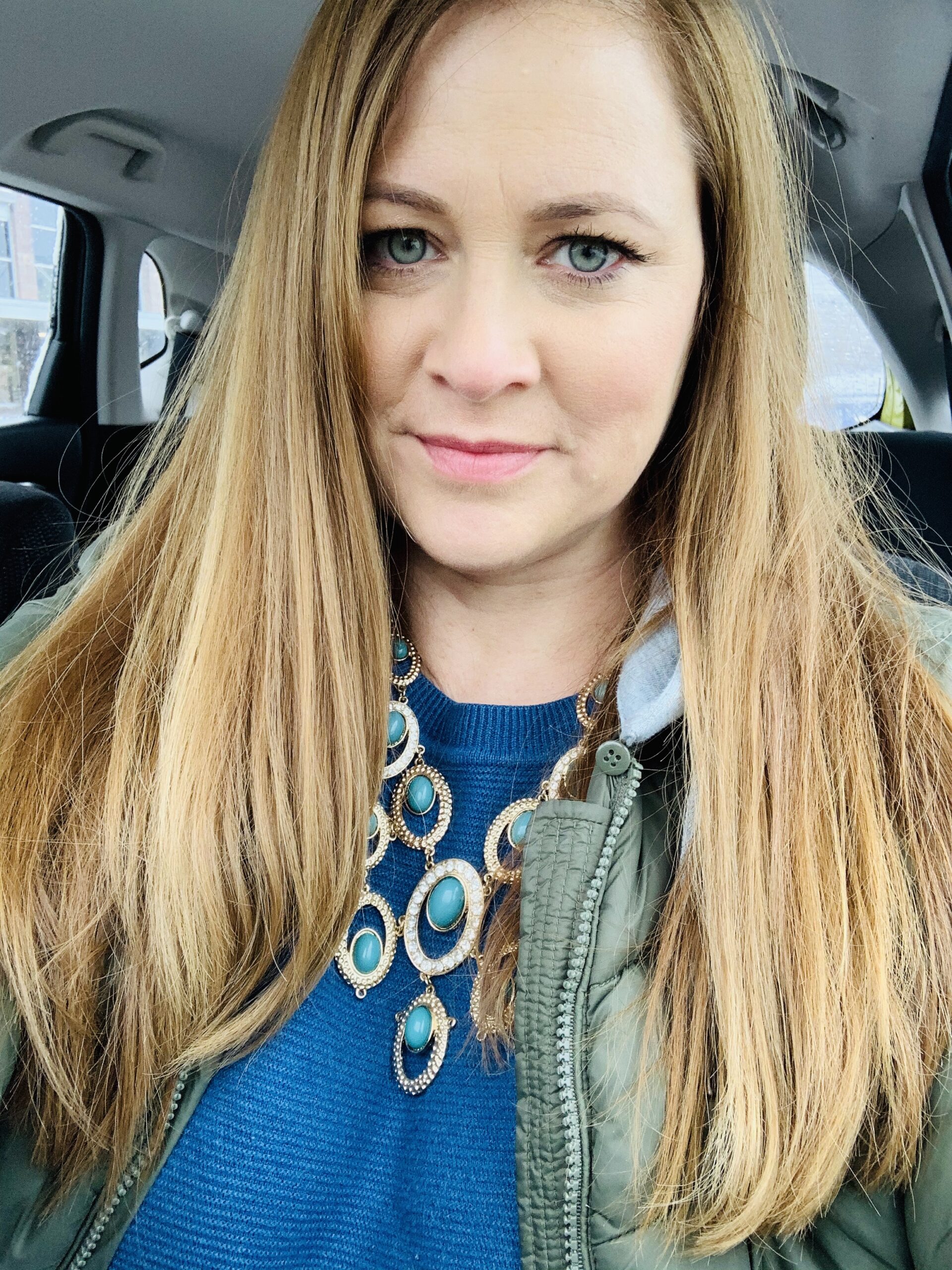 Brooke Barry is a single mother to her 7-year-old son. She is a licensed childcare provider, an author, and a community health and maternal justice advocate. When she's not working, she enjoys traveling to new places and countries.
All author posts