There is no shame in seeking mental health support. Taking care of your mental health is as important as taking care of your physical health. There are many ways to care for your emotional and mental wellbeing from therapy and exercise to journaling and meditation. This list of 7 mental health therapy apps is an accessible way to get started. In addition to apps, we've included a list of free resources to support you on your mental health journey. 
7 Mental Health Therapy Apps
Talkspace is an online text and video chat therapy platform that offers access to therapists who cover a broad range of mental health services. 
How it works: Take a brief assessment, pick your therapist from a recommended list, then start therapy. 
Cost: Talkspace offers multiple payment plans and accepts insurance. Plans start at $99/week for weekly live sessions and round-the-clock text messages. Some insurance plans may cover the services; you can take the online assessment to determine eligibility. Talkspace also accepts some employee assistance programs.
BetterHelp is online therapy that offers affordable, private therapy anytime, anywhere. They provides a network of licensed, accredited, and experienced therapists who can help with a range of issues, including depression, anxiety, trauma, grief and more. 
How it works: Fill out a questionnaire to get matched with a therapist. 
Cost: The cost of therapy through BetterHelp ranges from $60-90 per week, billed every four weeks. The app factors in your location, preferences and therapist availability. You can cancel your membership at any time, for any reason.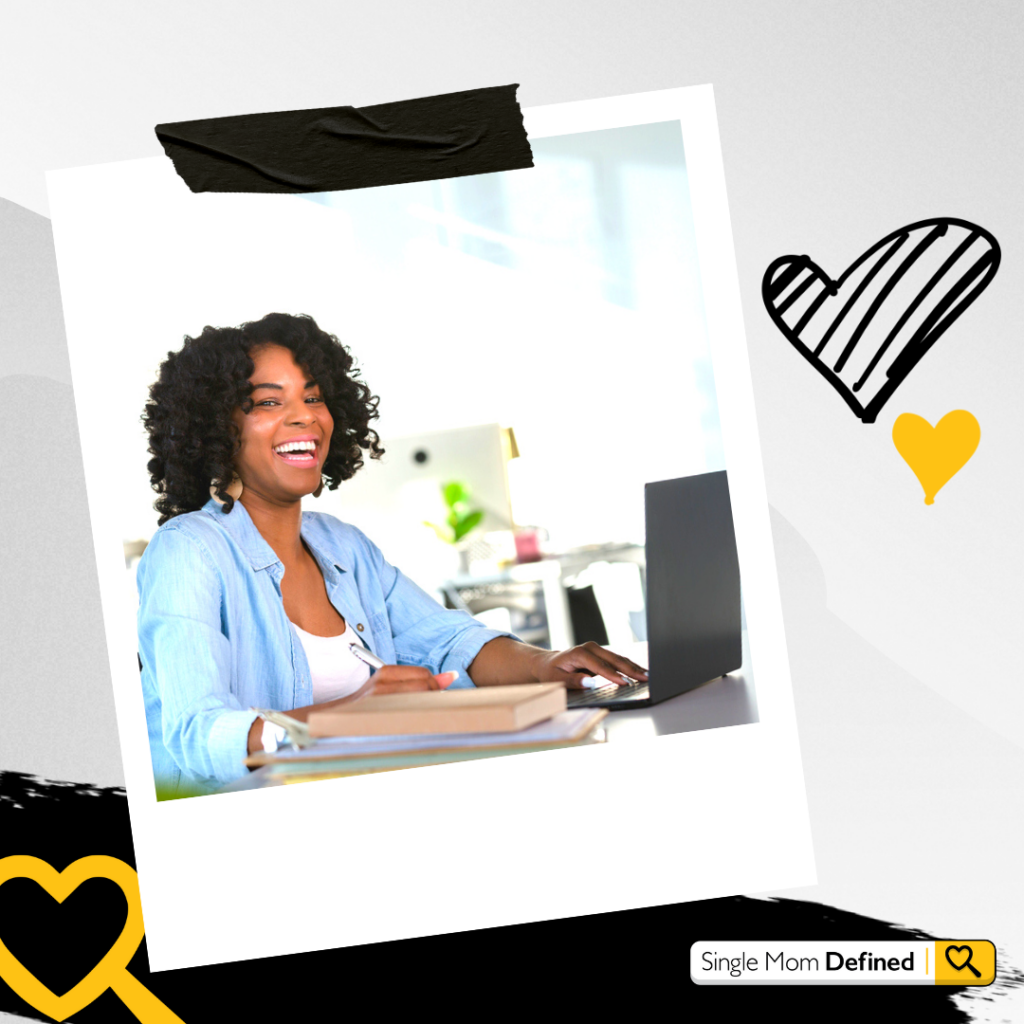 Calmerry
Calmberry is a secure e-counseling platform that makes therapy accessible and affordable by connecting you to fully-licensed therapists. It allows you to take control of your mental health and get fast access to quality care and emotional support when you need it. You can message your therapist any day or schedule a live therapy session. 
How it works: Create an account to be matched with a therapist. 
Cost: Subscription-based service. Currently, you can choose from three subscription plans, with fees starting from $42 for Messaging Therapy. Subscriptions are charged on a monthly basis and users can cancel at any time.
Larkr is a secure online therapy platform that offers video talk therapy along with the option to text or call your therapist as well. The platform also has a self-care interface you can use for free before you sign up (options include journaling and a mood tracking). Data gathered from that helps in finding you the right therapist.
How it works: Uses artificial intelligence to match you with a therapist based on the information you provide.
Cost: Larkr offers video talk therapy for $85 a session, with no subscription or commitment
Mental Health Apps Geared Towards People of Color
Ayana App is mental healthcare for marginalized and intersectional communities. They strive to address the substantial lack of engagement between minorities and the mental health care industry. Ayana users are matched with licensed professionals that share their unique traits and values. 
How it works: Take a detailed and culturally sensitive questionnaire, get matched with a licensed counselor, and book your appointment.
Cost: $140 for one 45-Minute Session, $290 for four session package
Shine App is a self-care app that helps people rest, heal and grow through difficult times. The app includes more than 600 guided meditations. Plus morning inspiration texts, customizable mental health toolkits and community forums. Shine premium includes daily meditations, self-care courses, personalized support, and virtual community workshops. 
How it works: Download the Shine app
Cost: $0 (free in the app) includes daily meditation, a daily article and a gratitude log. For $64.99/year, subscribers receive a daily shine everyday, an exclusive library of meditations, personalized meditations, mood log and tracker, members-only event invitations and private digital community for 1:1 support. 
*Shine App has been acquired by Headspace Health as of September 8, 2022. 
Mind of The Culture s an app created for people who want to integrate therapy into their faith-based lifestyle. The free app includes informational blogs and videos, a bible, a Black therapist directory, a mood journal, and much more. 
How it works: Download Minds of The Culture in the app store for iPhone/iPad
Cost: Free 
Additional Free Mental Health Resources
Crisis Text Line, a text message therapy system with 24/7 crisis support. Text "HOME" to 741741

The National Suicide Prevention Hotline 1-800-273-8255

National Helpline 1-800-662-4357

Veterans Crisis Line 1-800-273-8255, press 1

The Trevor Project for LGBTQ+ youth 1-866-488-7386

Trans Lifeline at 877-565-8860

National Sexual Assault Hotline at 1-800-656-4673

The National Domestic Violence Hotline at 1-800-799-7223

Substance Abuse and Mental Health Services Administration (SAMHSA) is an agency within the U.S. Department of Health and Human Services that offers resources to find affordable treatment and therapy.

The National Alliance on Mental Illness (NAMI) is a leader in the mental health space, with its own crisis line at 800-950-6264 and resources to find therapy.

Mental Health America is an organization that hosts resources on finding a therapist, running self-assessments, and more.

MentalHealth.gov, the U.S. Department of Health & Human Services division with resources to many support networks and their own 24/7 hotline.
Seek Help
If you are struggling with serious mental health issues, please contact your health provider, the National Helpline or any other resources where you can speak to someone directly to receive immediate help. Mental health apps are accessible and oftentimes low cost. Please seek help because mental health apps are not intended to replace a mental health professional. 
How do you care for your mental health? Have you downloaded any of these 6 mental health therapy apps? 
---
Not long ago, Heather Hopson lived in the Cayman Islands and hosted a television show. Today, she's back home in Pittsburgh writing a different type of story as the founder of Motor Mouth Multimedia and Single Mom Defined. Utilizing more than a decade of television news reporting experience, Heather assembles teams to tell diverse stories, provide unique perspectives, and increase the visibility of important issues for local and national clients. In 2018, Heather, inspired by her daughter, produced Single Mom Defined, a photo essay and video series that provides a more accurate definition of single Black motherhood than the one society presents.
Heather obtained a BA in Journalism from Michigan State University, where she served as president of the Delta Zeta Chapter of Alpha Kappa Alpha Sorority, Inc.
All author posts