I always wished I had siblings close to my age to grow up together and be there for one another. My mom said I had "only child syndrome" because of the age gap. One of the best things about being the baby was babysitting. I loved to watch my nieces and nephews. I used to dream of having a family with children close in age. Stair-step children–two boys and two girls, to be exact. I always imagined chauffeuring them to sports and extracurricular activities. My reality today is one that includes co-parenting and I still choose my boys and motherhood…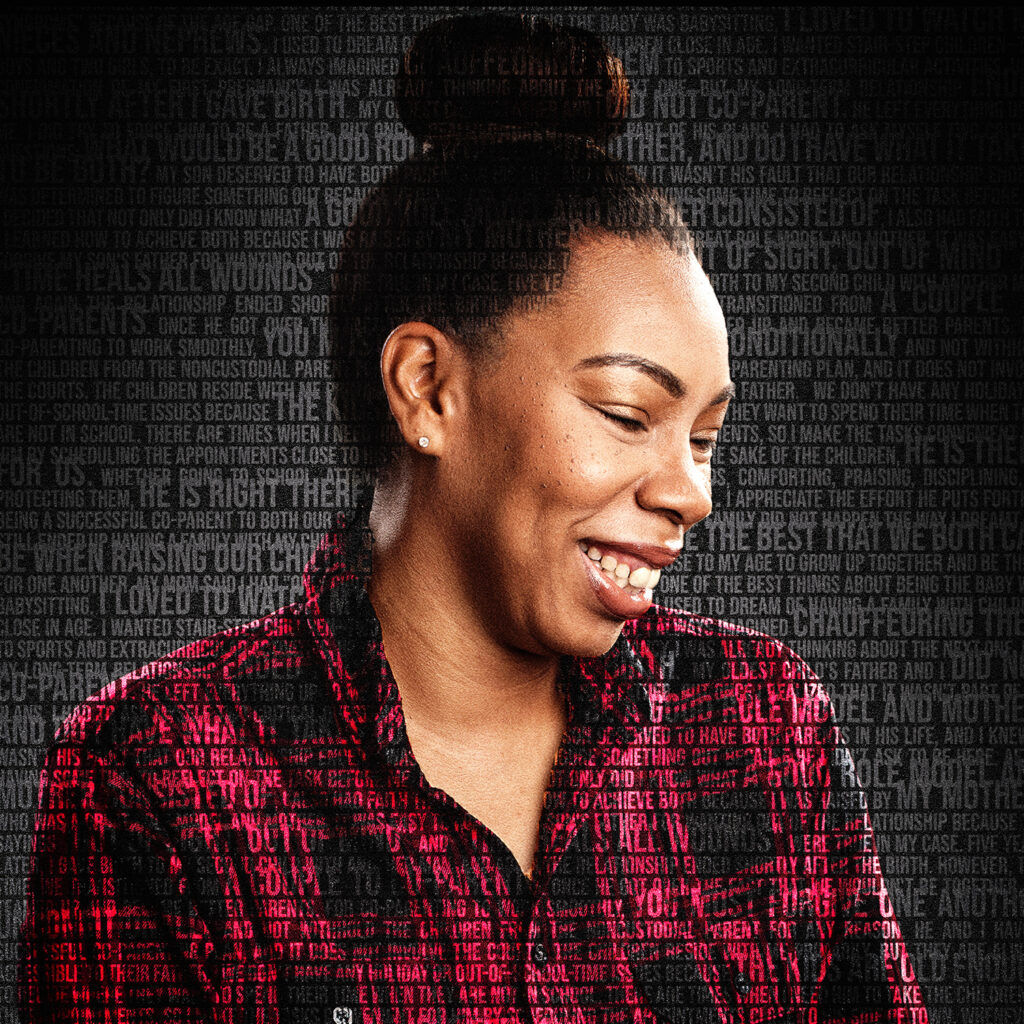 Ending Relationships & Co-Parenting
Upon confirmation of my first pregnancy,  I was already thinking about the next one. But my long-term relationship ended shortly after I gave birth.  My oldest child's father and I did not co-parent. He left everything up to me. I did try to force him to be a father, but once I realized that it wasn't part of his plans, I had to ask myself two critical questions;  What would be a good role model and mother, and do I have what it takes to be both? My son deserved to have both parents in his life, and I knew it wasn't his fault that our relationship ended. I was determined to figure something out because he didn't ask to be here. 
After having some time to reflect on the task before me, I decided that not only did I know what a good role model and mother consisted of, I also had faith that I learned how to achieve both because I was raised by my mother, who was a great role model and mother. It was easy to forgive my son's father for wanting out of the relationship because the sayings "out of sight, out of mind" and "time heals all wounds" were true in my case. 
Five years later, I gave birth to my second child with another man, and again the relationship ended shortly after the birth. However, this time, we transitioned from a couple to co-parents. Once he got over the fact that we wouldn't be together, we teamed up and became better parents. He even stepped up and cared for both of my children, not just the one he fathered.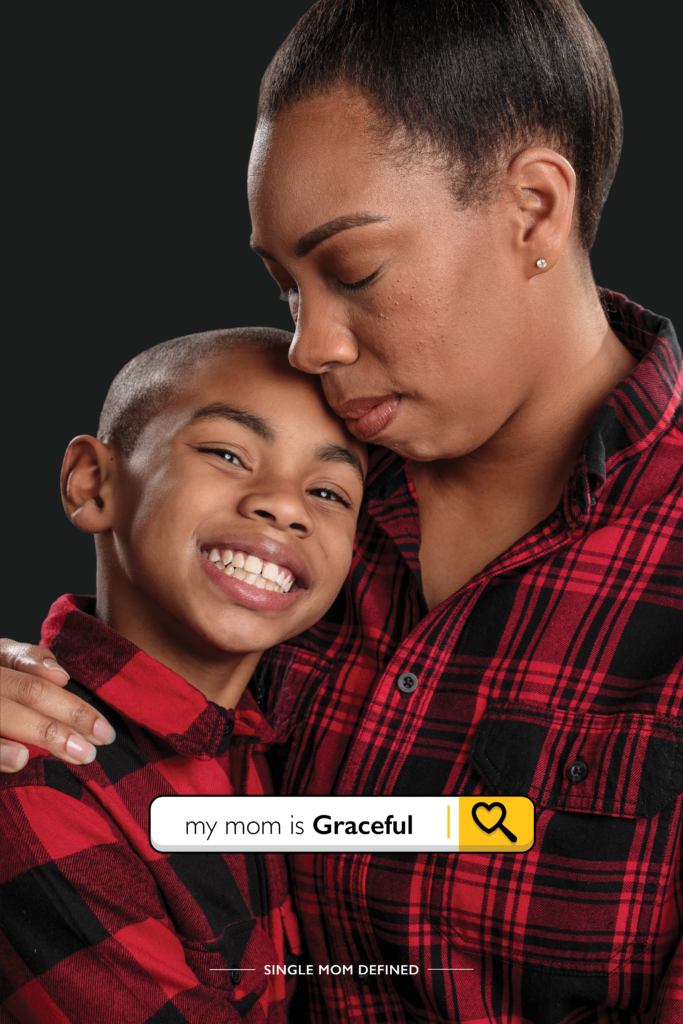 Forgiveness & Moving Forward 
For co-parenting to work smoothly, you must forgive one another unconditionally and not withhold the children from the noncustodial parent for any reason. He and I  have a successful co-parenting plan, and it does not involve the courts. The children reside with me primarily, but they are always accessible to their father. We don't have any holiday or out-of-school-time issues because the kids are old enough to decide where they want to spend their time when they are not in school. There are times when I need him to take the children to their appointments,  so I make the tasks convenient for him by scheduling the appointments close to his side of town.
Whenever I need him for the sake of the children, he is there for us. Whether going to school, attending sports events, talking with the kids, comforting, praising, disciplining, or protecting them, he is right there for them no matter what. I appreciate the effort he puts forth in being a successful co-parent to both our children.
Even though my dream of an "ideal" family did not happen the way I dreamt it, I still ended up having a family with my children's father. As co-parents, we can be the best that we both can be when raising our children. 
More Single Mom Personal Essays
Disclaimer: The views, thoughts, and opinions expressed in this single mom personal essay series belong solely to the author, and not necessarily that of Single Mom Defined or persons referenced. This information is provided on an "as is" basis with no guarantees of completeness, accuracy, usefulness, or timeliness.