This story is about a newly divorced mother of four whose experience helped push her to achieve one of her greatest dreams. Here is Kaneca's story of going from childhood home insecurity to home ownership.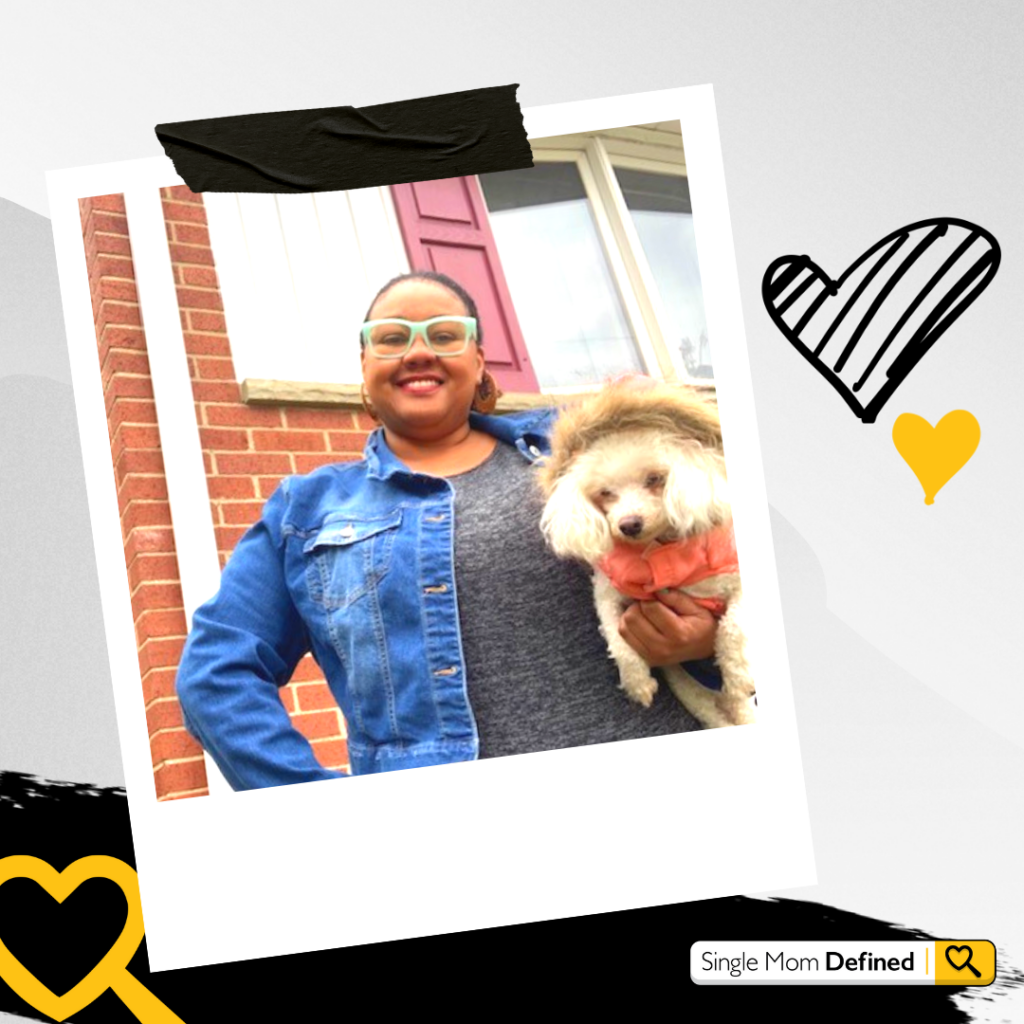 I was renting a home I loved to be in, but it wasn't mine. I couldn't paint or decorate the way I wanted. There were repairs that my landlord didn't want to do. This was the first home where I felt somewhat safe. The feeling of not having to uproot my children again and giving them a sense of community felt good. To achieve that, I would have to make a significant step towards home ownership.
My credit was horrible. I had six dollars in the bank, and my car needed repair.
Homeownership seemed like an impossible feat because I was divorced with four kids. How could I do this?
Home Insecurity to Home Ownership
My Childhood
From age seven, I jumped from place to place with my mother, never knowing where we would live next. Sometimes, the areas didn't feel safe. My possessions were in storage most of my life because we were always on the move. Not knowing where I would live, what friends I would lose, or if I would make new friends made it hard to make connections. I feared they would be taken away from me at any moment. I didn't want my kids to have the same experience.
House 1940
1940. This number meant so much to me because it was the address of my first house once my mother married. It felt like a real home where I could finally feel safe. The excitement was unbelievable. I would run through the house room by room to take in the personality of each place. I had my own room! Before moving to the house at 1940, I always shared a bed with someone. From my mom, aunt, and cousins, there was always someone at my side. What would I do with my room? It was like my own domain—all mine. I felt on top of the world. I picked the color of paint for my room and got a canopy bed. It made me feel rich, especially since we moved to the suburbs.
Although I felt like we would have this home forever, I felt unstable because of our history. Is this too good to be true? I told my mother I didn't want to move to the new school district. I couldn't let go of the friends I made for a new place and didn't know it was permanent. This was hard because I didn't know if we were staying. I knew my family and their actions in the past made my self-preservation paramount.
But everything was falling into place. I kept in touch with my old school and made new friends at my forever home. We decorated inside and gardened outside. My mom really enjoyed her newfound title of a homeowner. Elation filled our hearts with safety and stability.
And Then Everything Changed
Like any other day, my mom, infant sister, and I went grocery shopping. But this day was different. We pulled up to the house and noticed a padlock on the doorknob. My mom instantly panicked. Everything was locked in the house, even my sister's formula. The feeling of insecurity returned. I thought this was our forever home. I thought wrong. The house we were living in was a property caught in a divorce dispute with our landlord. From there, we stayed in motels and with family members. In my 8th grade year, my Mom and Stepfather purchased a home. One day while staying in a motel, my Stepfather bought a lottery ticket. He ended up winning the lottery, and with the winnings, he put the money toward purchasing a home.
Home Insecurity As Adult
After my childhood, I continued renting numerous places. After my divorce in 2011, it became difficult to maintain my children's and my basic needs. And challenging to work on my credit and save for a home.
In 2017, I lived in a rental house with major issues. My then-landlord refused to fix the problems, and it seemed like my situation was hopeless. I became very depressed, and I couldn't see a way out. Sleeping on the couch so my children could have the bedroom. I didn't know what I could do to own my own home. What could I do with less than $10 in the bank and bad credit? Could I go from childhood and adult home insecurity to home ownership in my current situation?
One day, I was sitting in a shopping center collecting my thoughts. Out of the blue, an idea came to mind to call a mortgage company. I did a google search and called the first place listed on the page.
I didn't think they would have any options for me. I was not expecting anyone to be able to help. My call was sent to an agent. The voice on the other side of the call sounded like a familiar voice. She was from Detroit, and I had never met her, yet it seemed like I knew her. We talked about my circumstances, and she promised me I would own a home by the end of the year. This was unbelievable. There was no way in my mind this could happen. But the longer I talked to this woman, and I felt like she understood me and believed this was possible.
Then My Journey From Home Insecurity to Home Ownership Began
The agent explained all the steps I needed to do over the upcoming weeks. During this call, she pre-approved me for a loan amount. This helped me look for a loan I could afford. She advised me to contact my job for options to get a down payment. I discovered I could borrow money from my retirement fund to buy a home. I was able to borrow enough money for the down payment and closing costs.
First, my credit needed work. I worked with the company's credit department to help raise my credit score. In this process, they contacted my creditors to negotiate payment plans. They also contacted all the credit bureaus to get items removed from my credit report that was hurting my score.
They told me to make sure that I made all of my payments on time to make my chances of getting a loan easier.
The next step was to find a real estate agent. I was lucky to have a friend who was an agent, and I knew they would have my best interest at heart. When looking for the perfect house for my family, I knew I had to be patient and rely on my agent to help me figure out what was best for me. I wanted to stay in my neighborhood. I wanted my kids to stay in their school district and keep the friendships they made while living in this area. Friendship and stability were very important to me since I didn't have that during my childhood. My real estate agent would send me listings, but I also would search the internet for homes. Home shopping was one of the most incredible adventures of the whole process. In each home we visited, I imagined what life would be like with my children and the memories we would make.
Then, I Bought My Family Home
After two months, the process was finally over. I was a homeowner! I'm still one of the only people in my family to own my own home. My children have a neighborhood where they feel safe and have made lifelong friends. I grew a garden in my backyard. I let my children decorate their rooms and finally unpacked all my things.
It took a while for me to realize that I was a homeowner. It took me about two years before I started decorating.
Patience is key when first buying your home. It's better to pace yourself on buying things for your home so that you can stay within your budget. After buying my home, my credit score improved dramatically, and I didn't have to worry about being unable to provide for my family.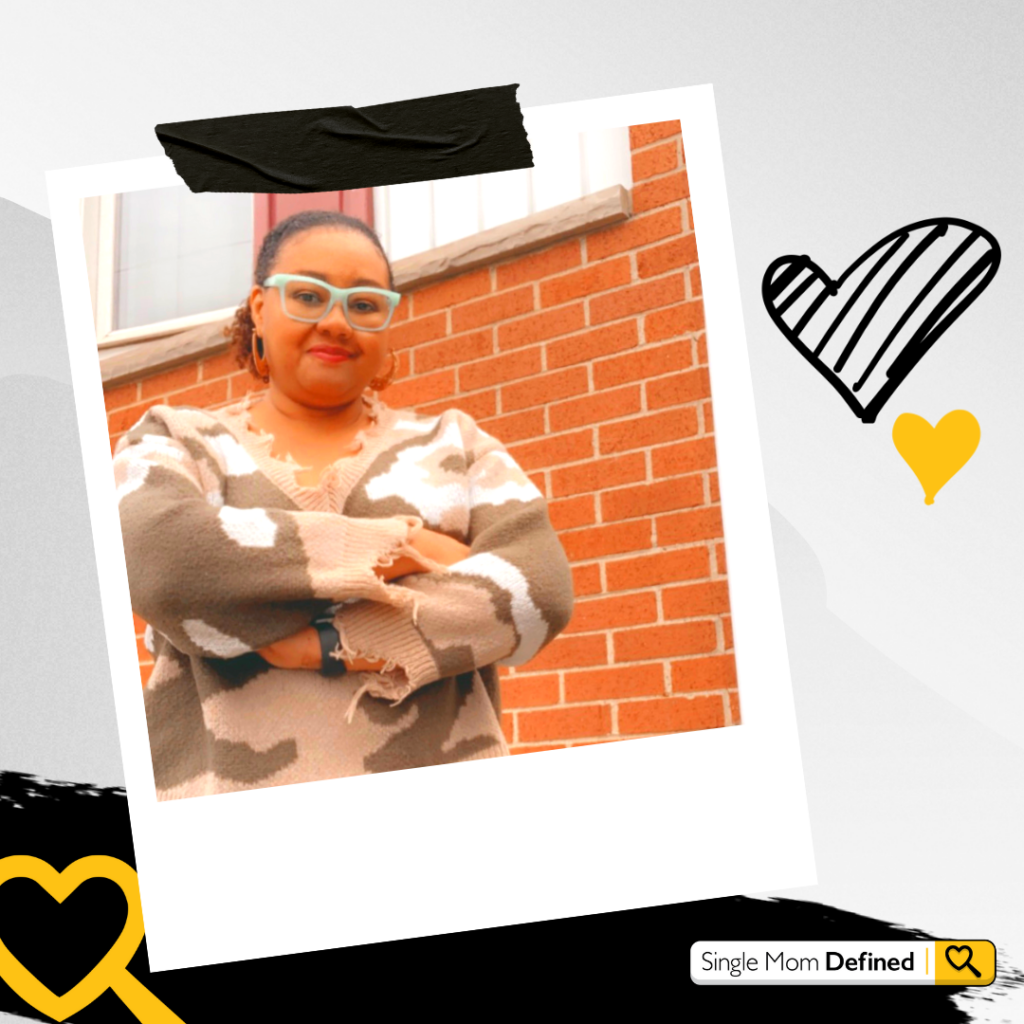 Now that I have achieved one of my biggest dreams, I don't look at the struggles in my childhood surrounding our housing issues as a loss. It helped me keep the drive to dream and make a better way for my children.
By: Kaneca Miles
Read more mom stories.