Need a judgement free zone to hang out with other single moms? Join Single Mom Defined's Facebook community!
Hundreds of single moms are coming together to seek advice, share stories, uplift others and make new friends.
This group is open to ALL single moms, no matter their race, religion or location. In-person events, including photo and video shoots, are based in Pittsburgh however. But don't worry, we'll have virtual meet ups, including Facebook live chats.
Lots of amazing moms are joining the community each day, including Kim and Brandi.
This group provided those of us who truly manage this life without tons of resources, support, or relief a support system of other women who know just what it's like to live this life no matter how we got here. Single Mom Defined Member Kimberly Fairley, Mother of Two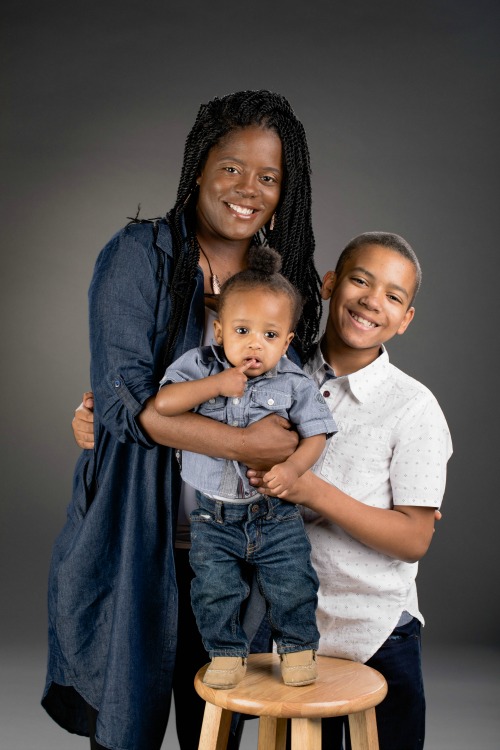 Single Mom Defined is a great group that allows moms to connect virtually. Many single moms, like myself, are really busy and an online group is convenient and supportive. ~ Single Mom Defined Member Brandi Lee