As single moms, support comes in many forms. Our children's fathers. Our family and friends. Our sister circles. Our teachers and principals. Sometimes, support is monetary–maybe help with a bill or a meal. Other times, it's in the form of helping hands–perhaps an offer to babysit when you work overtime. And often, it's in the form of words. Words that encourage. Words that motivate. Words that remind you that you're not alone.
We polled Single Mom Defined Members to ask what words every mom should read in 2020. What titles will help us navigate our journey, balancing being a woman and being a mom? We got you covered with twelve titles, one for each month of the year. Each title is available at Carnegie Library of Pittsburgh. You can log online to search the catalog and reserve a copy, for yourself or for friends.
Single Mom Defined Book Club
If you want to join our official Single Mom Defined book club, fill out this survey! Single Mom Defined Member and Book Club Program Manager Sonya Singleton will be in touch with the details. Every six weeks, moms will pick a title, read the book and meet up in person or online, in our private Facebook group. We'll provide the space, snacks and reading guides. No time to read? We got you covered! We'll post a related article every month. You can attend a meeting and talk about the book's topic.
On March 14th, we'll host a special meet and greet with Maryland-based, Award-Winning Author GG Renee. She's on our list and offers other titles here.
Year of the Yes by Shonda Rhimes
When I needed motivation and a girlfriend to tell me, I could, I would, and I can, I stumbled across The Year of the Yes. I did it as an audiobook, and Shonda Rhimes, whom I adore for her fierceness and strength, read her own book. She is witty; she is raw; and she is kind. She taught me to be kind to myself, to remember my victories and learn from my defeats, but most of all, to be vulnerable and say yes! This is a wonderfull way to start your year, your decade. ~Tori Synder, Single Mom Defined Member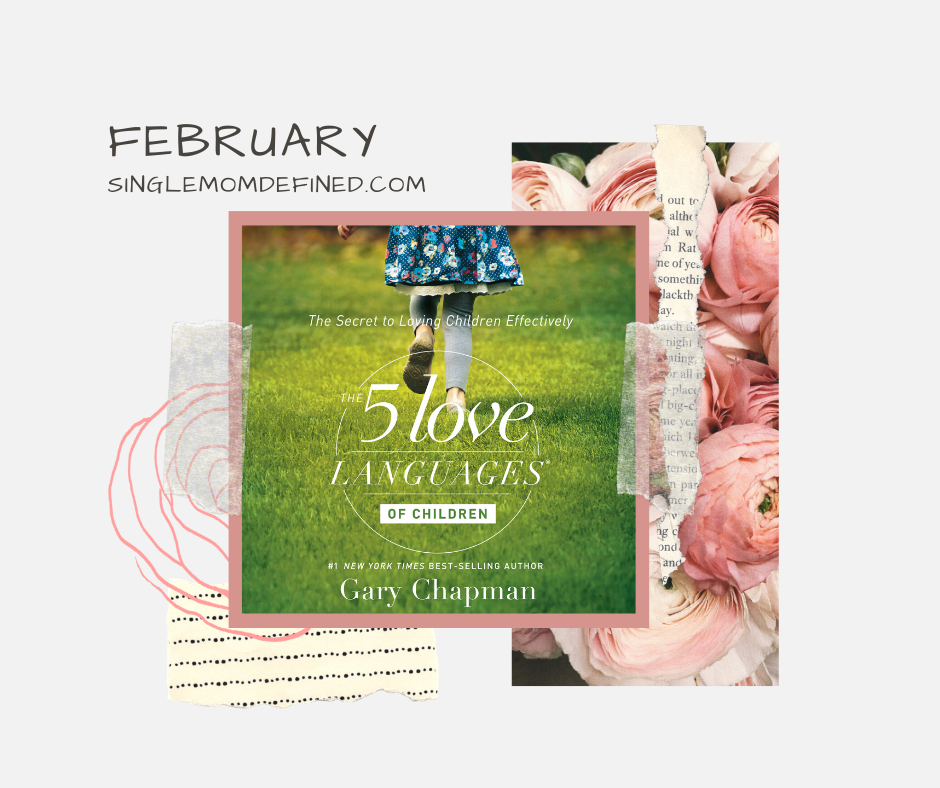 Every single parent needs to read this book, regardless of how many children you may have. Both of my kids are very different, and this book allowed me to be able to connect with them both in special ways. This book will open your eyes in so many ways and help you understand your little people! Holly Marsilio, Single Mom Defined Member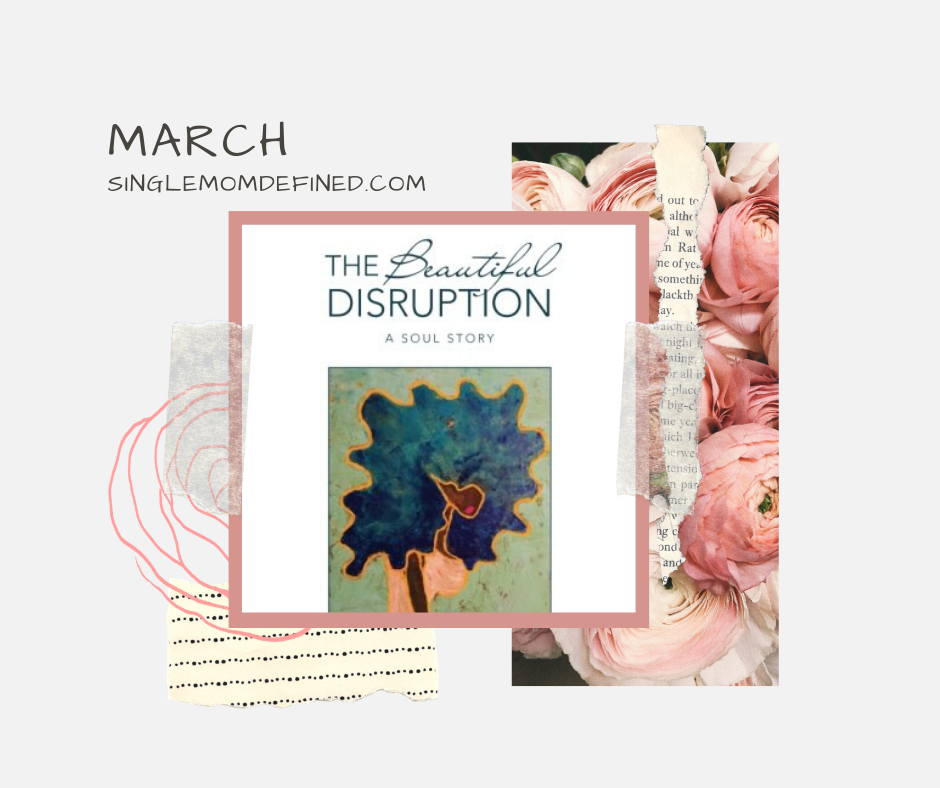 The Beautiful Disruption by GG Renee
This is an amazing story, written in the way that a woman thinks. The story touches on the personal issues many moms can and do hold inside/ This was an absolute heartfelt look at someone who went through a life-altering transformation, ultimately discovering her authentic self. I saw so much of myself, my friends and all women in this book.~Melody Stiles, Single Mom Defined Member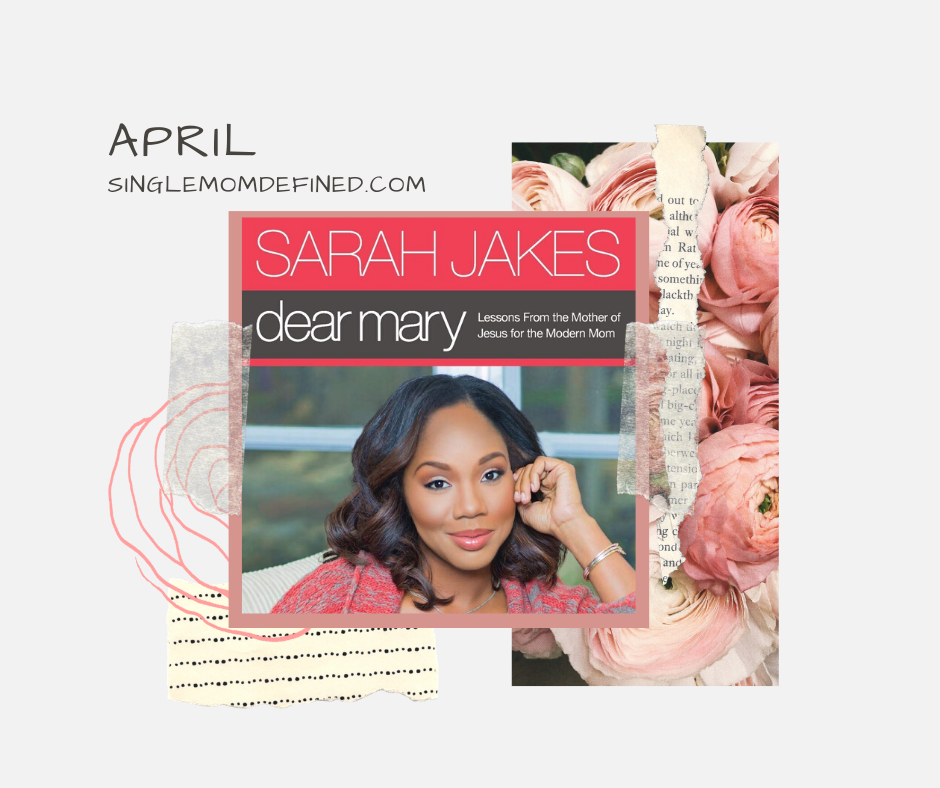 Dear Mary: Lessons From the Mother of Jesus for the Modern Mom by Sarah Jakes
This book not only provides insight into the life of Mary, but it also looks into the life struggles of the life of the author, Sarah Jakes-Roberts. Rather than simply presenting a one-sided story, Jakes-Roberts was transparent about her own trials and triumphs as a young, single parent. The author's honesty is refreshing. She speaks openly and with heartfelt compassion for other moms who feel overwhelmed and burdened. This book is oozing with encouragement for moms who are having a tough time. It offers prayers for hope and joy. ~Kieashia Edwell, Single Mom Defined Member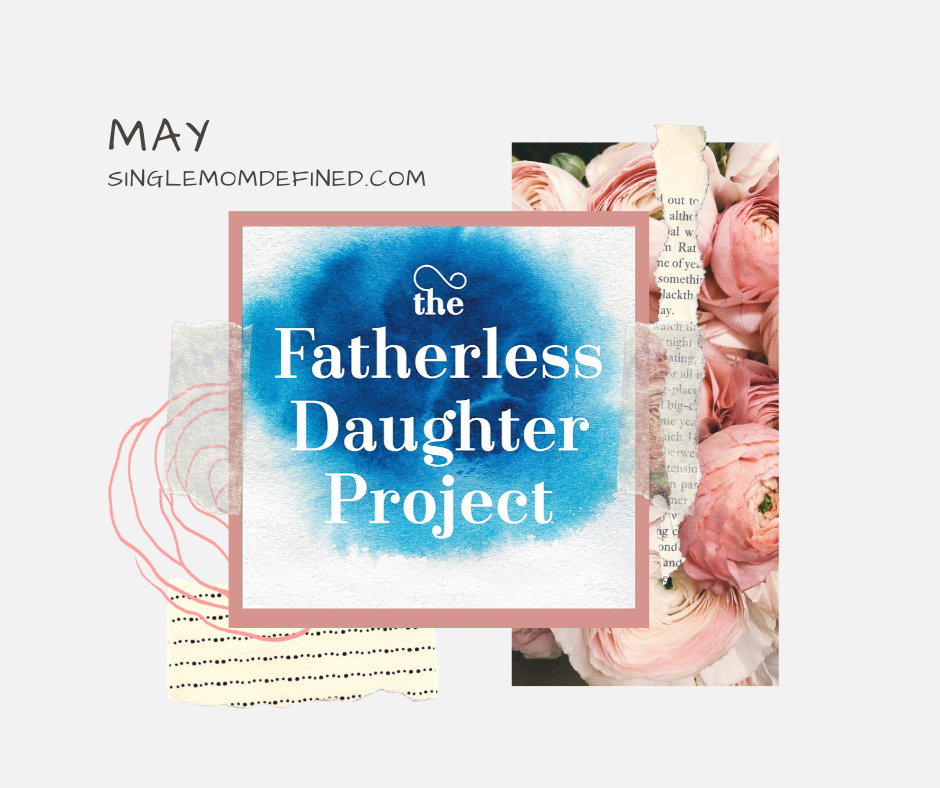 The Fatherless Daughter Project: Understanding Our Losses and Reclaiming Our Lives by Denna Babul and Karin Luise
This book, written by two women who are fatherless daughters, helped me recognize the ways that having an emotionally absent and negligent father impacted me during my critical developmental years and negatively influenced my relationships with men in adulthood. With this awareness, I was able to identify patterns of behavior–mine and others in my life–that didn't serve me. Thanks to the book, and my work with a therapist, I've been able to heal, make better choices, and pursue healthier relationships. I recommend this book to any daughter who is fatherless due to emotional or physical abandonment/neglect, abuse, parental addiction or death, or divorce. Having Daddy Issues isn't a joke. And it's not a life sentence. ~Deesha Phillywaw, Single Mom Defined Member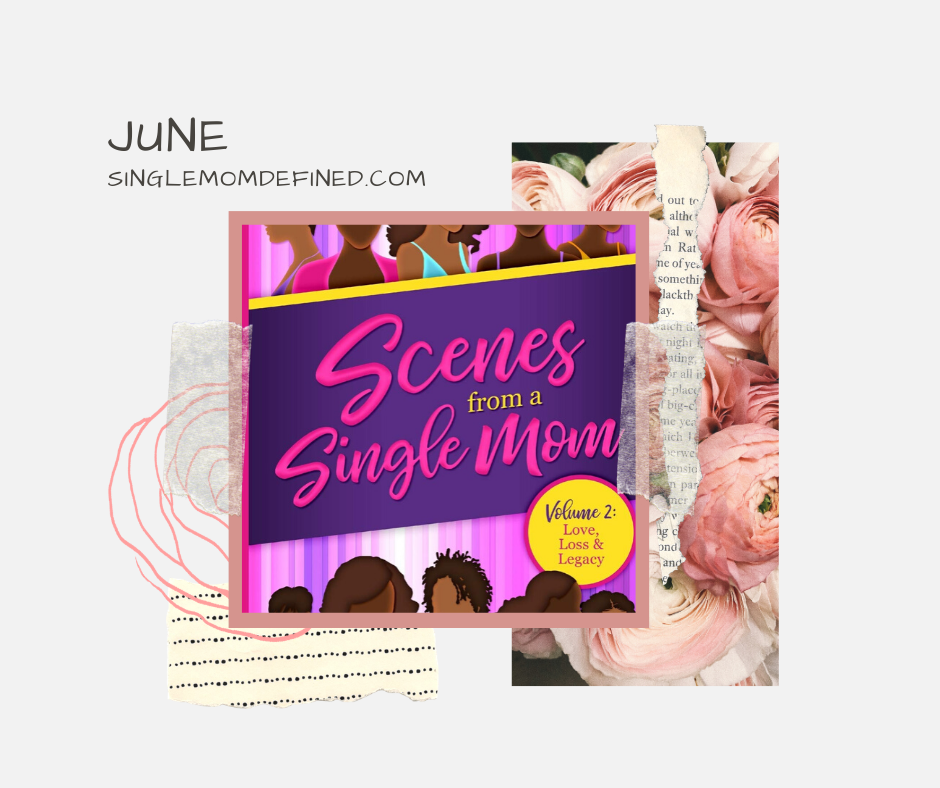 Scenes from a Single Mom: Volume 2 by Tiffany Huff-Strothers
Sometimes hearing that you are not alone is all you need to overcome your obstacles. You may be in the midst of the storm, but seeing someone basking in the sun will remind you of the rainbow to come. That's just what Single Mom Defined's Tiffany Huff-Strothers does. Her stories, written by singlle moms themselves, give the reader hope. You'll laugh and cry your way through this collection. ~Heather Hopson, Single Mom Defined Founder
Save the Date
The first title, picked by moms, is Before She Knew Him by Peter Swanson. Click here to listen to an audio excerpt. Our inaugural book club meeting will be held Sunday, March 22, 2020 from 2:30-4:30 p.m. You can check out the event postings in our private Facebook group!
Stay tuned to for Part Two of our Single Mom book list, coming next week!
---
Not long ago, Heather Hopson lived in the Cayman Islands and hosted a television show. Today, she's back home in Pittsburgh writing a different type of story as the founder of Motor Mouth Multimedia and Single Mom Defined. Utilizing more than a decade of television news reporting experience, Heather assembles teams to tell diverse stories, provide unique perspectives, and increase the visibility of important issues for local and national clients. In 2018, Heather, inspired by her daughter, produced Single Mom Defined, a photo essay and video series that provides a more accurate definition of single Black motherhood than the one society presents.
Heather obtained a BA in Journalism from Michigan State University, where she served as president of the Delta Zeta Chapter of Alpha Kappa Alpha Sorority, Inc.
All author posts