Every New Year, I make a resolution to practice self-care. I pledge to join a gym, or rather go to the gym, instead of paying for a membership like it's a charitable donation. I promise to make doctor's appointments–not when something goes horribly wrong but to get a physical or routine check-up. And I hope to book a spa appointment when I'm not celebrating my birthday or taking a vacation. And every year, I fall short of my expectations. Here we are in November, and I have once again put off medical appointments. I want to change, and one day, I will. But until then, I must find creative ways to take care of myself while taking care of everything else on my to-do list–my daughter and my business.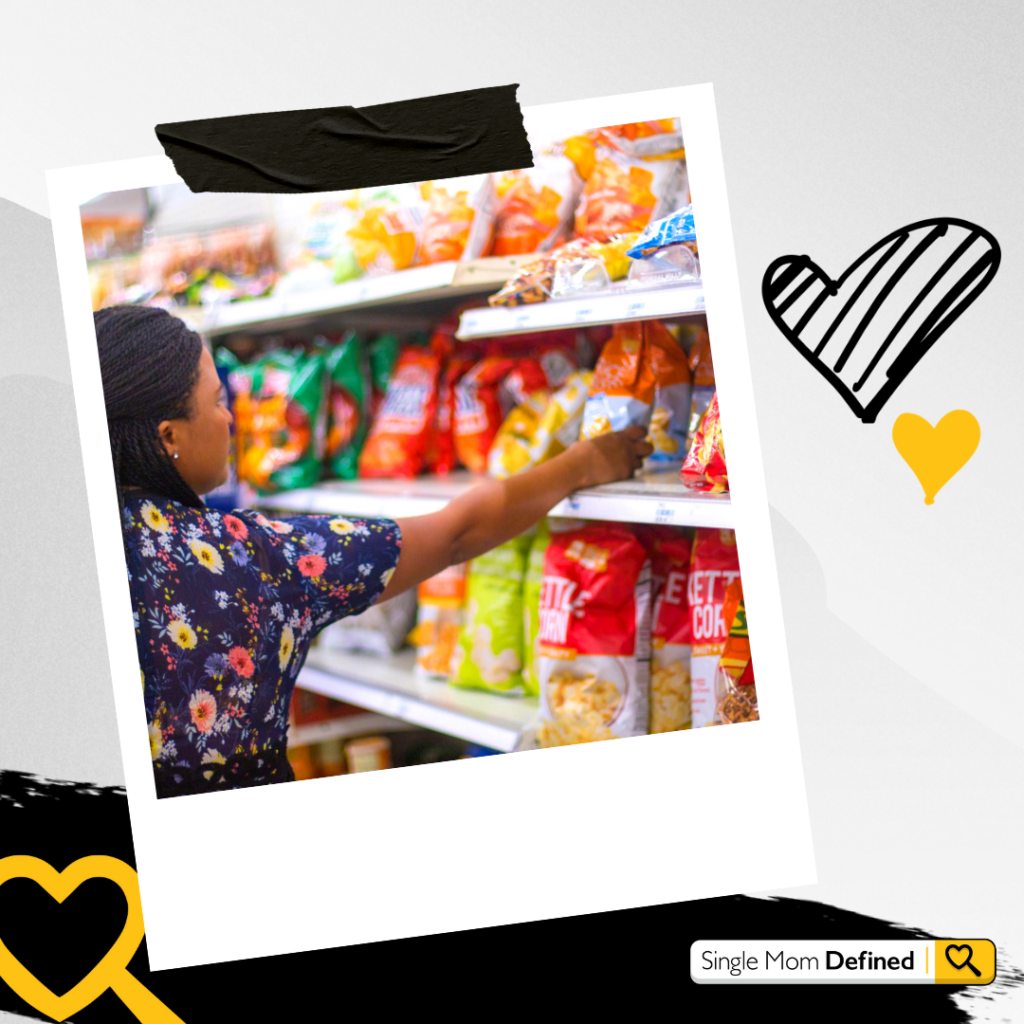 Although my daughter thinks I'm pretty wonderful, I'm not wonder woman. So, I try not to stretch beyond my capacity by combining things on my to-do list. Recently, I ran my errands, bought school snacks and got a flu shot. Despite the extra precaution, I still was hit hard. At first, my daughter came down with a bug. She missed a few days of school and, fortunately, bounced back to take her tests before her fall break.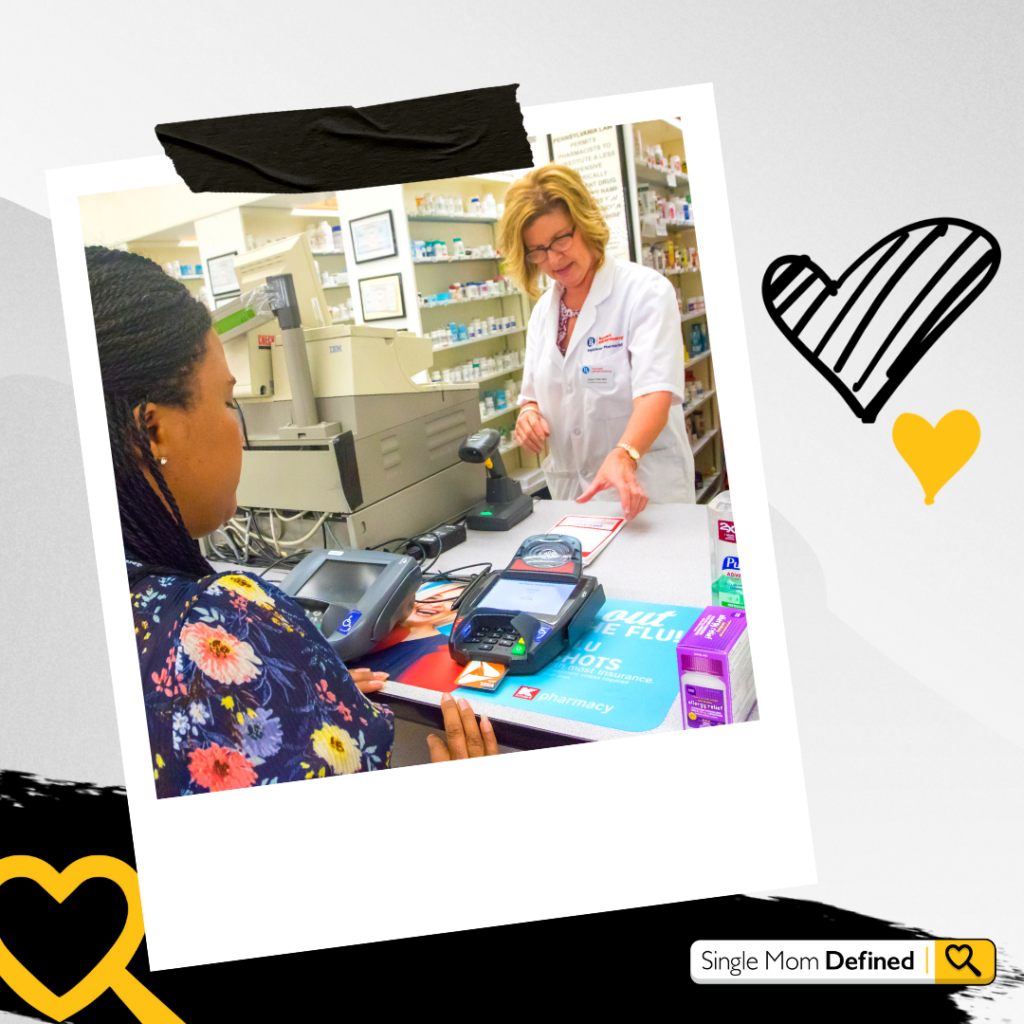 I, on the other hand, was down for the count! I suffered a range of symptoms–from a sore throat and headache to stomach pains and fatigue. On and off for about nine days, I barely got anything done. That's a hectic time to get sick as a mom–we have turkeys to roast for Thanksgiving Day feasts and Black Friday deals to score for Christmas! At first, I fought the flu and tried to be productive. Then I decided to use the time to practice self-care.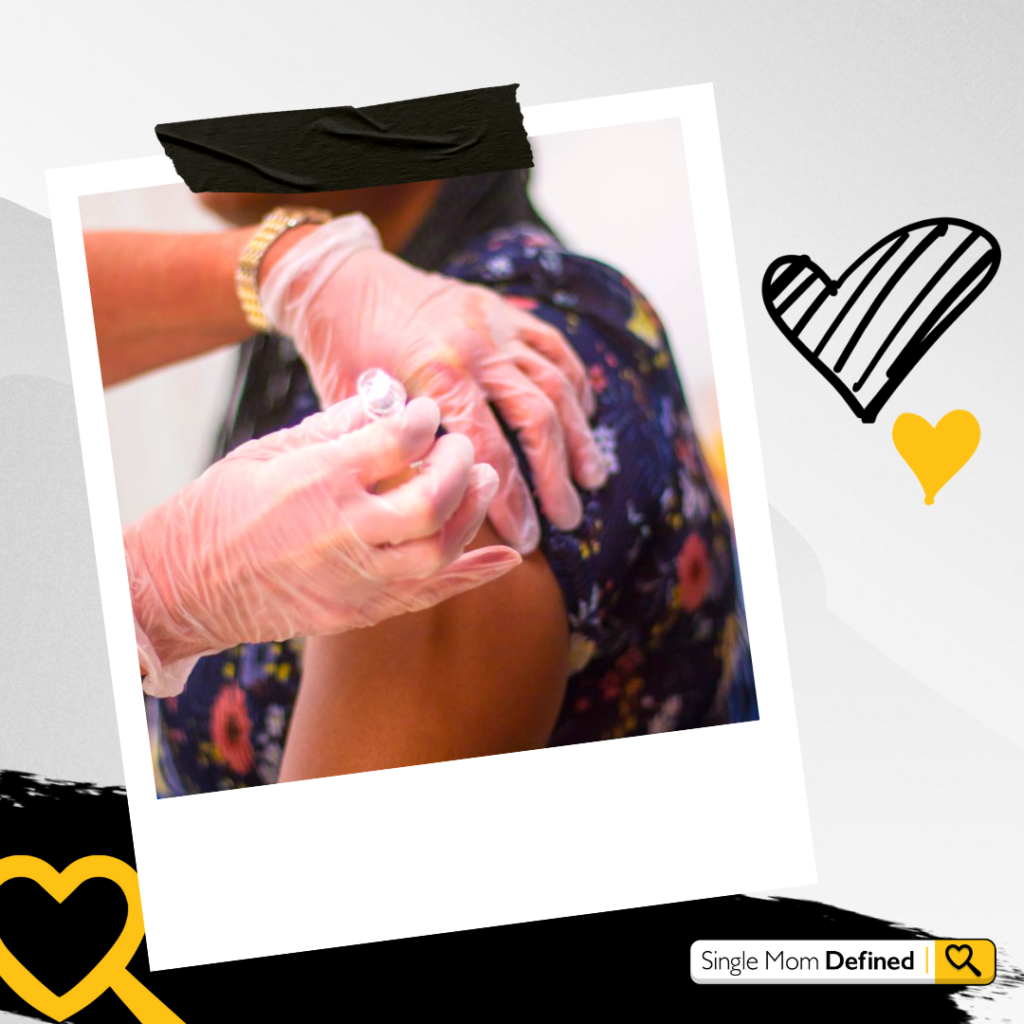 Here are some self-care tips in case you, too, get sick this season.
Take a Bubble Bath
I take a quick shower most mornings and throw on yoga pants and a sweatshirt to drive my daughter to school. I work from home, so the morning routine is beyond basic. Lately, I've taken time out to create a bath ritual. I set the scene and light a candle or diffuse oils. Lavender is my go-to relaxation scent, but I also like bergamot and eucalyptus. I usually drop a few Himalayan salt rocks into the tub to detox, as well as a lavender bubble bath. If I plan to soak for an extended period, I break out my waterproof pillow, brown sugar body scrub and a face mask. If baths aren't your thing, take a hot shower. Close the door and breath in the steam.
Read a Book
When I first became a mom, I started a book club during my maternity leave. Once I went back to work, the only books I read were the Bible and illustrated children's stories. A decade later, I am finally dusting off books and reading a few pages before bedtime. I recently dusted off a romance novel. I also listen to books on Audible. If you are interested in reading, join the Single Mom Defined-Carnegie Library of Pittsburgh book club. If you are more interested in streaming music than books, check out Hoopla, the online music library is free with a CLP library card.
Take a Nature Hike
Explore nature, even if it's right in your backyard. Fresh air strengthens your immune system. If you're not up to taking a walk, crack a window. Before I got sick, I walked for an hour or two at a local park. It's a great way to clear my mind and think about what I need to do for the day. I usually listen to meditations on the Abide and Calm apps while I walk.
Stock up on Meds
Once, when my daughter was a baby, I had to head to the pharmacy in the middle of the night in the middle of winter. That was long before the DoorDash days! Now, I take better care of our family by stocking up on things like ginger ale, Saltine crackers and chicken noodle soup.
Watch a Movie
I rarely watch TV. So one benefit of being sick was catching up on shows. I binged watched series of Netflix and Hulu, without feeling guilty about not being productive.
Hydrate and Humidify
Be sure to drink lots of water, warm tea or brother. I usually drink coffee in the morning, so it was a nice change of pace to sip on a peach-chamomile blend. Hydrating can help reduce mucus in your lungs, and it also soothes a sore throat. I try to stay away from immediately turning to medicine, so tea is a great remedy for me. The air in my house is pretty dry, so I run a humidifier when I'm resting.
Hey mamas! How are you getting in self-care this flu season?
---
Not long ago, Heather Hopson lived in the Cayman Islands and hosted a television show. Today, she's back home in Pittsburgh writing a different type of story as the founder of Motor Mouth Multimedia and Single Mom Defined. Utilizing more than a decade of television news reporting experience, Heather assembles teams to tell diverse stories, provide unique perspectives, and increase the visibility of important issues for local and national clients. In 2018, Heather, inspired by her daughter, produced Single Mom Defined, a photo essay and video series that provides a more accurate definition of single Black motherhood than the one society presents.
Heather obtained a BA in Journalism from Michigan State University, where she served as president of the Delta Zeta Chapter of Alpha Kappa Alpha Sorority, Inc.
All author posts